We have a number of experienced and trusted locally based PA's and admin staff who we have a strong relationship with. They work independently and have previously been colleagues. Currently working with a variety of clients including Hartham Park, Smart Villages, Cambridge University, Wiltshire Air Ambulance, a small local charity, a not-for-profit organisation, several small businesses and a distinguished author/screenwriter.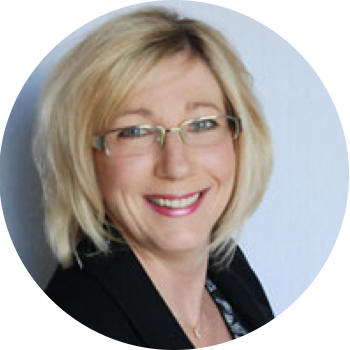 Sandy Evans
Owner
With over 30 years in administration, office support roles, Executive Assistant Roles, Sandy has supported teams, individuals, senior executives and charity Boards, in extremely varied roles often encompassing decision making, line management and cover for support staff. Sandy has a wide experience of working with organisations in the global environment.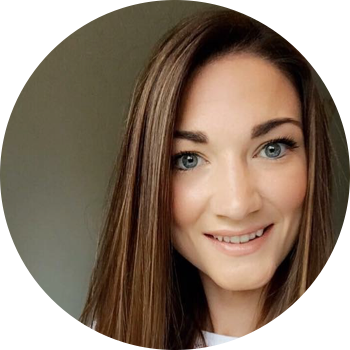 Abby Hudd
Finance and Admin Co-ordinator
Abby Hudd joined us in July 2015 to assist with day to day admin. Since then Abby has become much more involved in the weekly financial side of the business, as well as taking on some of the communications work.
We are thrilled to announce that we are supporting Wiltshire Air Ambulance.
Please contact us using the form below and you will receive a response to your email within 24 hours. Please include your phone number. If you need urgent assistance, please call Sandy on 07714 590948 or Abby on 07495 097636.